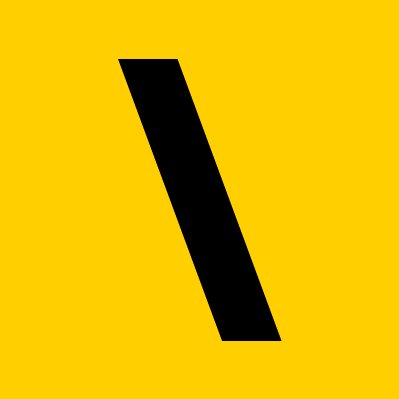 TBWA\Germany July 2017 - Jan. 2019
I wrote, concepted, and transcreated for a smörgåsbord of brands and clients from all over the world. From 360° Campaigns for world-famous electronics to cross-country communication strategy plans for the world's biggest pharmaceutical companies, I was involved in writing, creating, and managing content for a diverse range of topics, channels, and audiences.
TBWA\Germany Nov. 2014 - June 2017
I wrote, concepted, and transcreated for brands for key markets across multiple channels.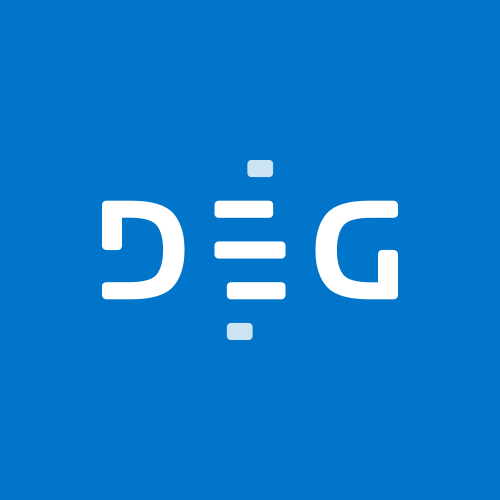 DEG Digital Oct. 2013 - May 2014
I wrote social media posts and managed editorial calendars for clients Hyatt Hotels and Lee Jeans.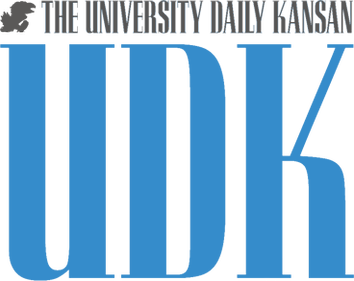 University Daily Kansan Jan. 2012 - Aug. 2012
I assisted in reporting, writing, and editing copy for our University's award winning daily newspaper, The University Daily Kansan.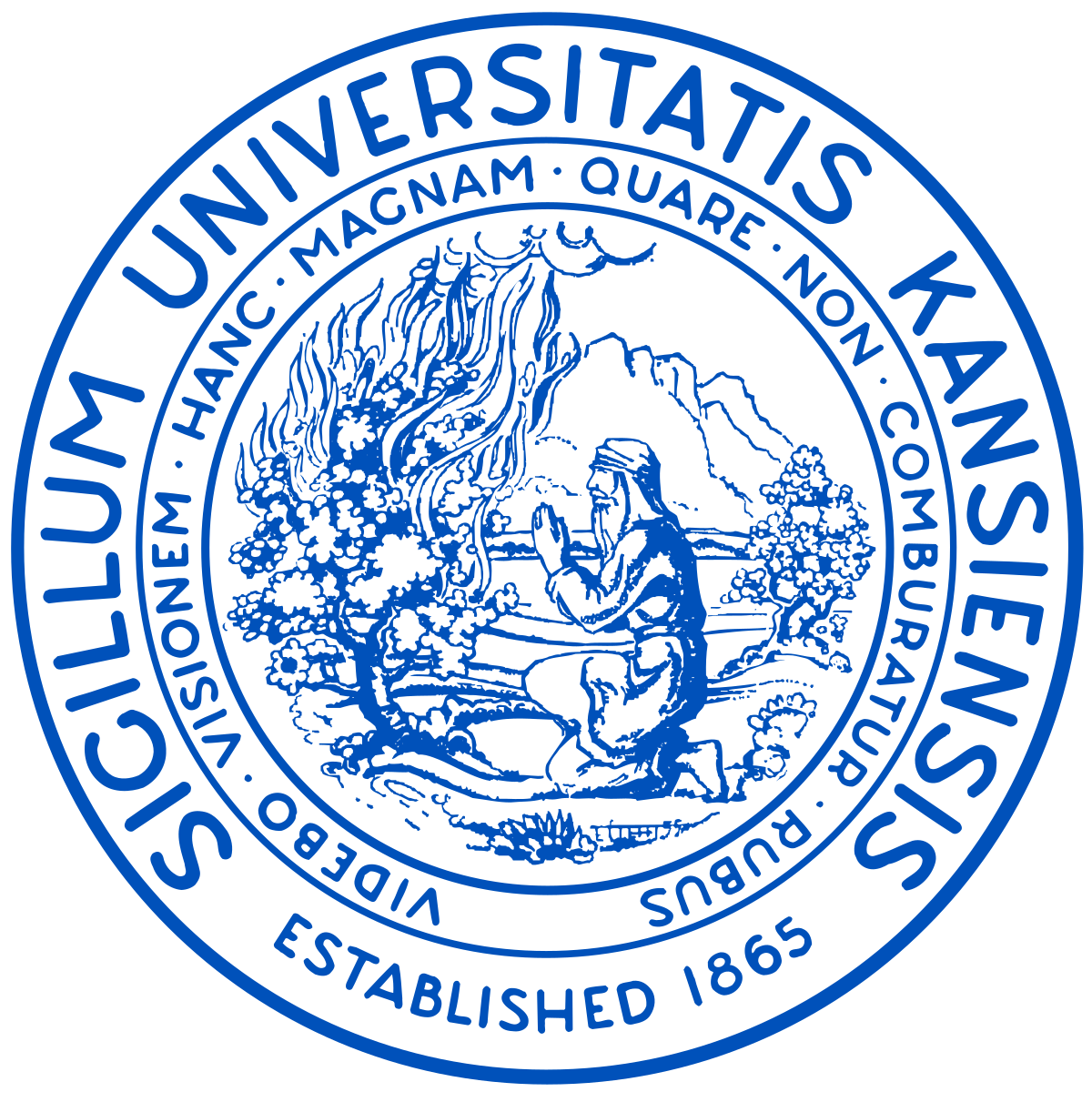 2007 - 2012
Bachelor's Degree, B.S., Journalism: News and Information,
Bachelor's Degree, B.A., Germanic Languages, Literatures, and Linguistics